What is our Service ...
Our service solution is complementary to known services like Penetrating Testing and Vulnerability Scanner.
Today's technologies like cloud, mobile and advanced networks are hard to stay on top of and cyber security must monitor 24/7 to ensure complete protection.
Our solution looks at the configuration management, IP reputation and the integration of your systems both internally and with external parties. 
Penetration Testing
Pen testing is a simulated attack on your computer systems to evaluate how it holds up.
It is typically practiced once or twice a year and is an excellent security practice for any organization.
Vulnerability Scanner
A vulnerability scanner evaluates weaknesses within the software or hardware for each component.
For example, it will evaluate a specific software version of a web server to ensure it is up to date. 

Business Solution
Cyber Risk Rating

Monthly Reporting Service (86+ data points)

Modification Alerts

Baseline Meeting

10 Domains Included (1x Main & 9x Sub)
Business Plus (add-on)
Helpdesk

Weekly Insight Reports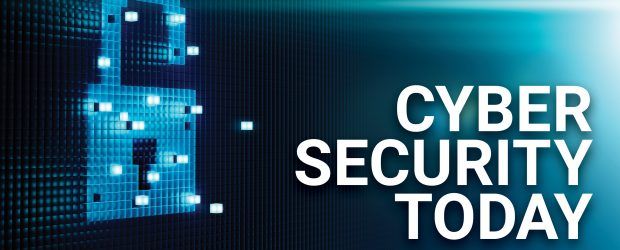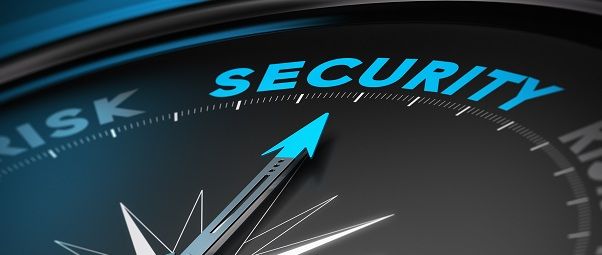 Enterprise Solution
Cyber Risk Rating

Monthly Reporting Service (86+ data points)

Modification Alerts

Baseline Meeting

10 Domains Included (1x Main & 9x Sub)

Helpdesk

Weekly Insight Reports

Proactive Management

Quarterly Health Checks

Compliance Frameworks

Company Account Mapping