Preventive protection of your data
with add-ons by Cleondris for NetApp ONTAP & HCI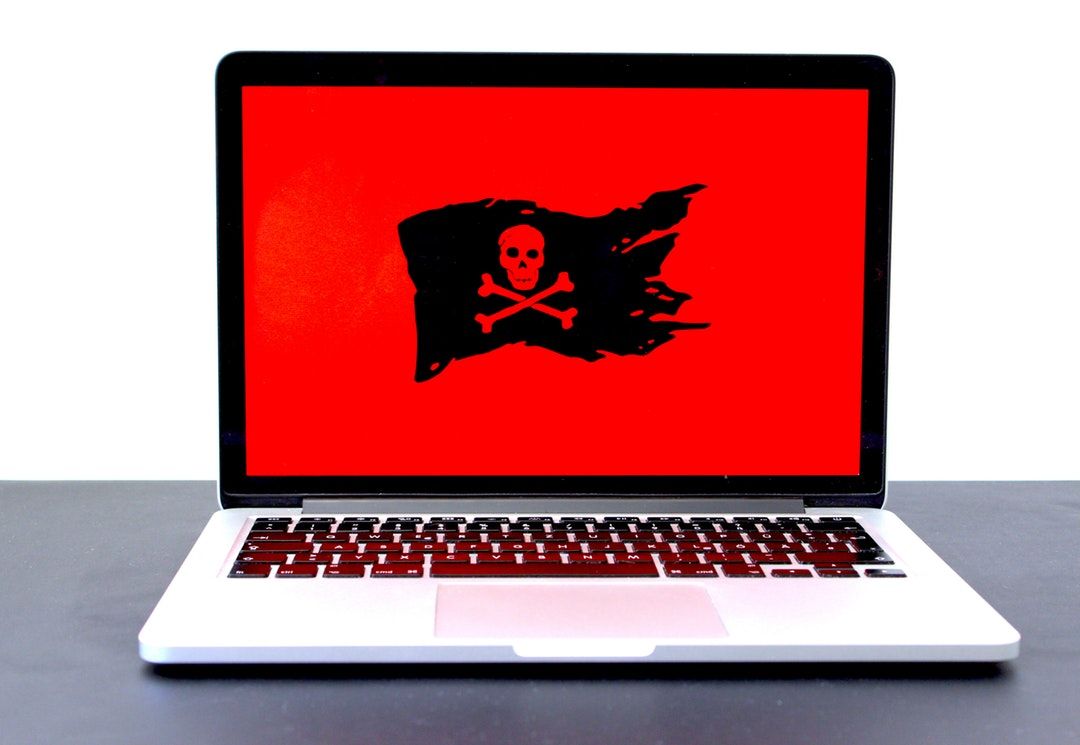 Generic ransomware protection
Protect your data on your NetApp Data ONTAP systems and give cyber attacks no chance!
SnapGuard ™ provides security by protecting your data structure from malicious software and malicious users.
Designed specifically for NetApp Data ONTAP storage systems, SnapGuard is the ideal software for companies that already use NetApp.
Backup & Restore
The classic add-on for NetApp Data ONTAP.
Available since 2010 and constantly improved and expanded.
Back up, restore, index and search, and VMware integration.
Cleondris Data Manager (CDM) Whether you're running a single FAS2600 or a worldwide set of AFF A900-based client center clusters:
With CleondrisData Manager (CDM), you can make the most of your NetApp installation.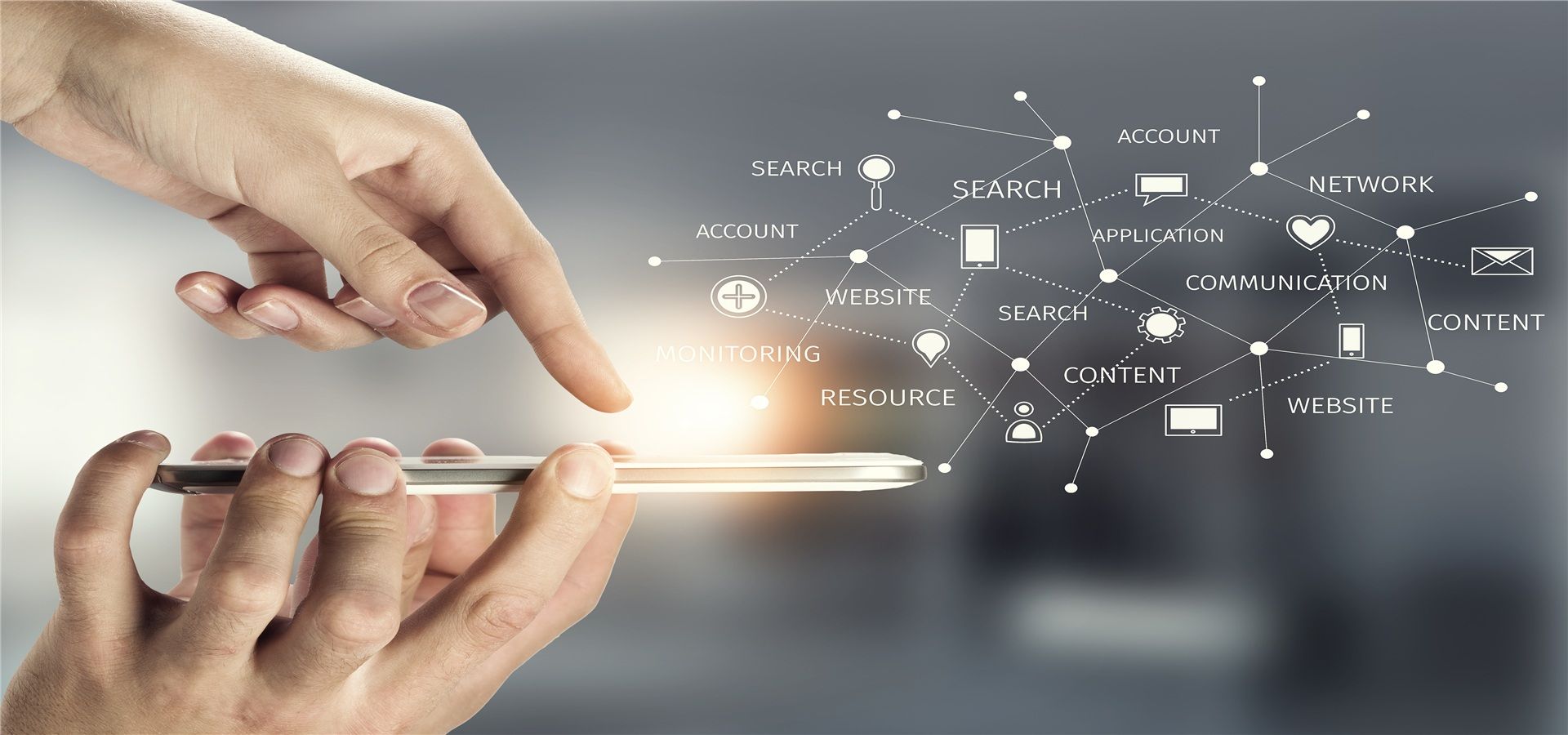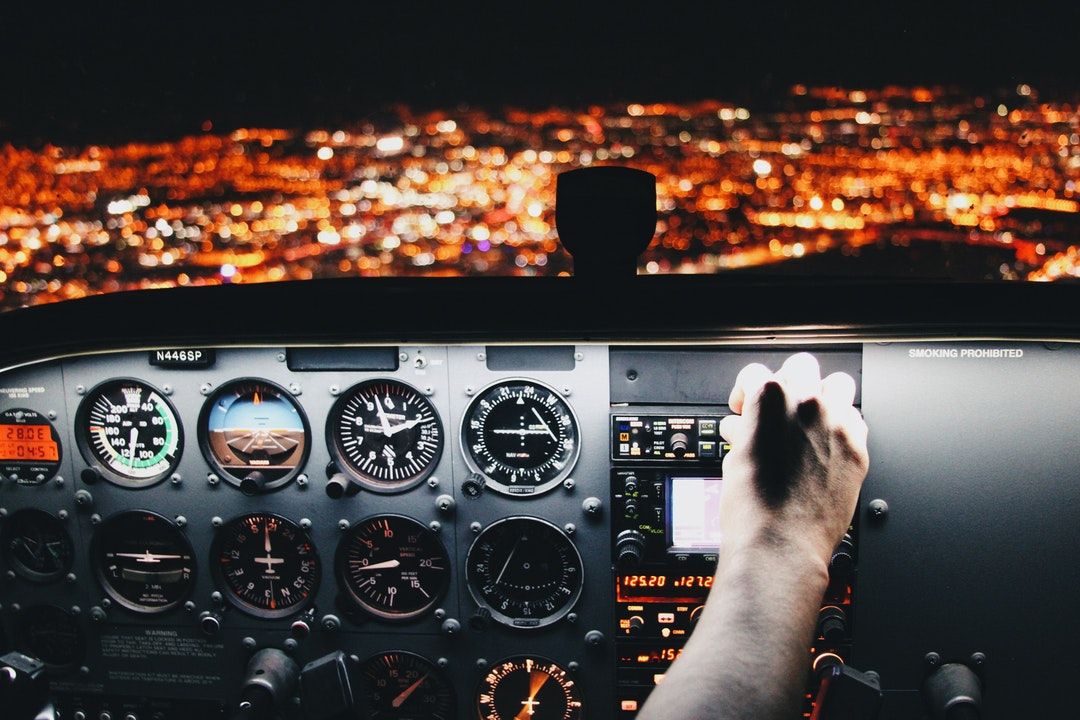 HCI Control Center
Cleondris HCC (HCI Control Center) extends NetApp HCI deployments with DR (Disaster Recovery) and privacy features.
It is fully integrated with the NetApp SolidFire / Element OS Storage Engine.
With cloud integration and compatibility with VMware and NetApp Data ONTAP
(on-premise and cloud), it is absolutely future-proof.
Indexing: searching for files
Storage administrators spend a lot of time helping their users find and recover lost data.
Cleondris supports storage admins with the first file system metadata indexing and search solution exclusively optimized for Data ONTAP.

The indexer has been designed from the ground up and can be optimally integrated into NetApp Snapshots, NDMP, SnapDiff and SnapMirror.
A single Cleondris installation can scale from small businesses to billions of files and can be transferred to existing setups in minutes.
Unlike other solutions in the marketplace, we do not rely on general-purpose third-party open source indexing packages: our underlying multi-versioning database technology used for indexing is based on the latest scientific research in the field and is optimized for use with NetApp SnapDiff and has been developed by Cleondris in Switzerland.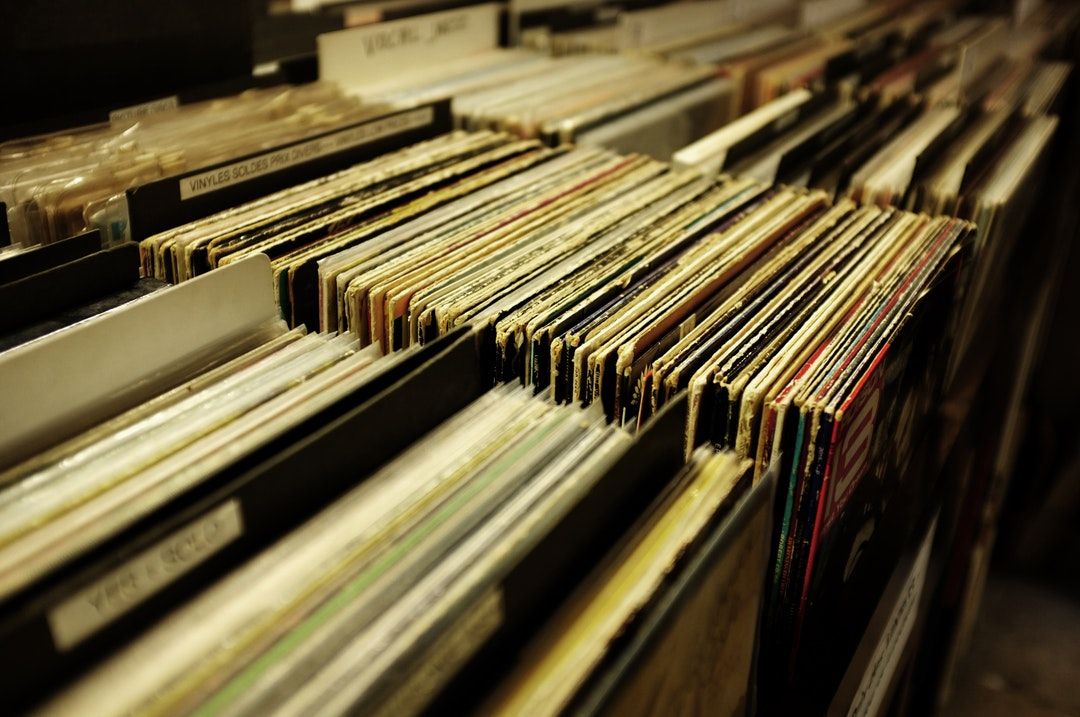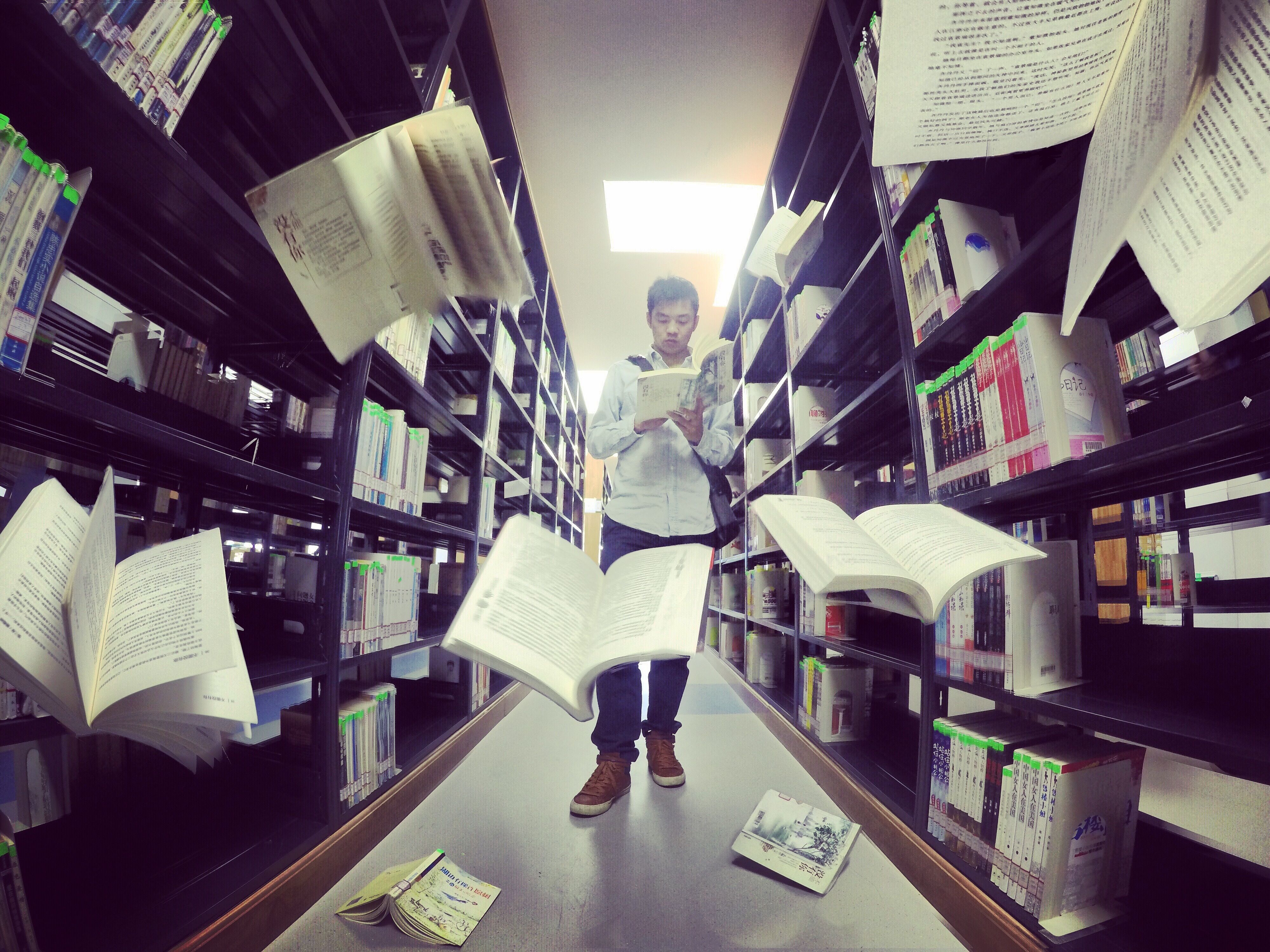 Disasterrecovery for ElementOS
We support the element software of NetApp!
Easy data management for NetApp HCI and SolidFire by Cleondris.
NEW with the HCC of the Cleondris.
.
It is fully integrated with the NetApp SolidFire / Element OS Storage Engine.